Well seems Harvey added him already. When I logged in today the boards were not showing many Unread posts. Harvey's update to the PL was one of them.

If someone adds a boardie to the PL please post they have been added. Thanks!
Noobs
On a serious note - how good are these clocks - every man and his dog seems to have bought one.

Anyone got any 'home pics' (not a sales thread one) - is the backing image on card or vinyl?

They do seem popular.


They are really cool clocks.I have one with Bats 251,and one with GL 76 covers.I've also given several to boardies with a theme.Comix4fun was my recipient two years ago who likes Dave Stevens,so I got him a clock with Sheena and a bunch of Dave Stevens items,but the clock always kind of rounded out the gift.
I never ever had any problems getting my clocks,and total I have bought ten clocks.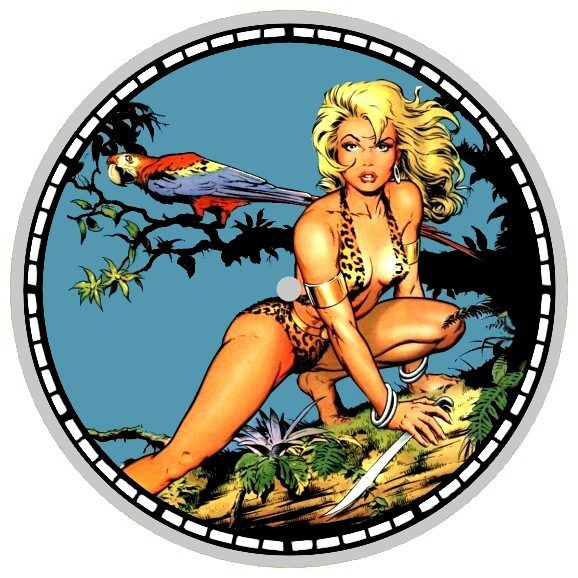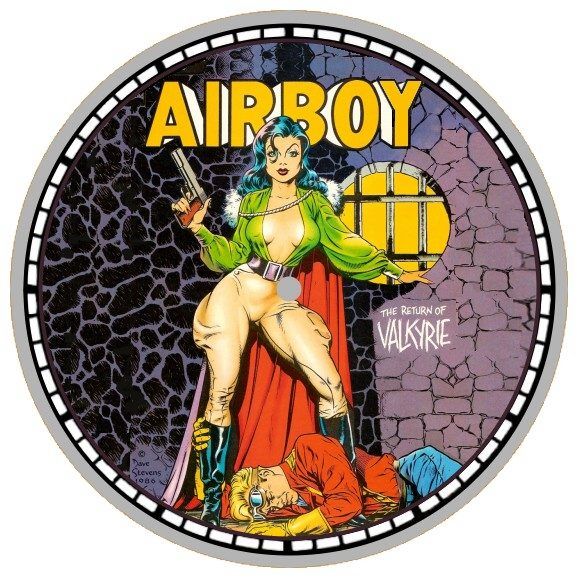 Edited by oakman29 (

Today at

12:29 PM

)
Edit Reason: added pics of the clock art
_________________________
This is my sig.There are many like it but this one is mine.

Call me Oak,Oakland,Oakman,David or Dave,just don't call me a cab.
Every collection,from the most valuable Golden age,to the readiest of reading copy Moderns,is assembled with care and thought,and is worthy of respect because of it,if for no other reason.RMA
A year ago...A cold October night...A broken down car on a dirt road...A man...A girl...Madness...Pain...And the shadows...My God the shadows!- J. O'Barr
You're milkshake is gone dude. Wipe up the moisture ring and move on.-Chuck Gower
Nerd cesspool- lizards2