I always believe this is a scam but I would affirm it if I can get the certification number. Can you enlarge the number?

The seller said it was found at the estate sales recently. I really need to know how recent the book was graded that can be checked the CGC Verification Tool.

It came from Craigslist. Tales of Suspense #39

Thanks!
_________________________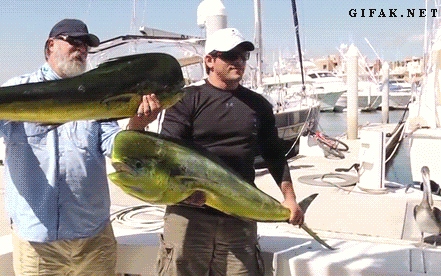 Seeking Tec #408 NM or better. CGC is preferable. Tec 439 and Batman 238 & 255 are found!
Jolly Comics Kudos Thread