Sweet Atlas book Richard and are you starting to go after those now
too?
Didn't you hear Dan say those books aren't very popular
right here on these boards about a week ago?
That is a Beauty!!
Nice grab at the thrift store and what are the odds of finding those two
key books. Nice work and great books.
I was at the Post Office today to mail Andy is last 150.00 of well hidden
cash so it's untraceable to that rotten buggar I live with
and the
Postie tells me there's a package for me and sure enough it's from our
good friend Andy.
What an awesome lot of 29 books.
I've got some scanning to do and here's a small sample.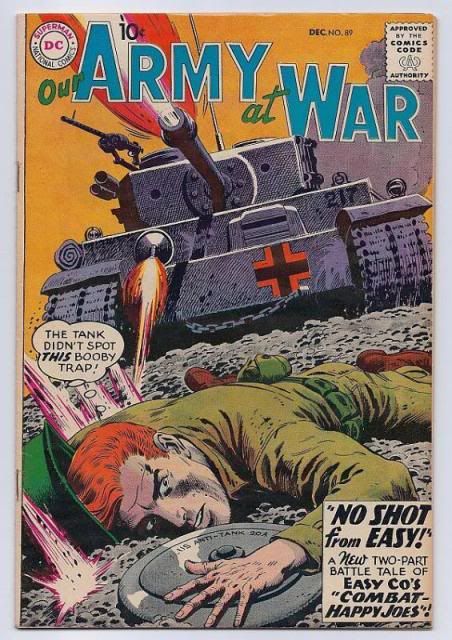 I should have waited for his SS CGC 7.0 but I still love this one.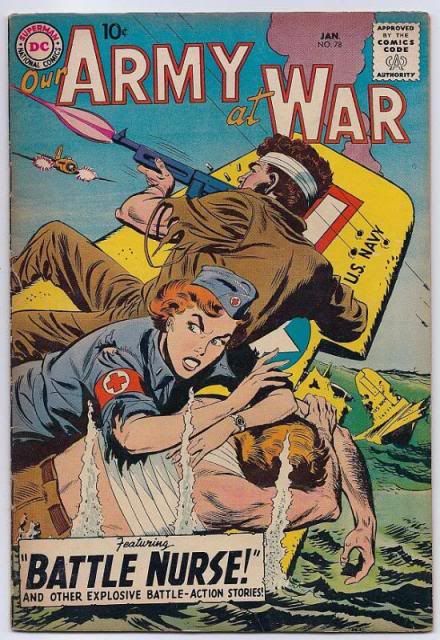 Thanks again Andy!!
I really shouldn't say my Husband is a rotten buggar and he's pretty cool
about most of my purchases... or the ones he knows about.