AnkurJ, on your 1823 Bustie, the 3 looks extra tall. That was a hint to the Overton marriage. Pretty toning.

Grip, your 1823 shows part of a broken arrow shaft between the upper two right talons. Very nice toning. O-107

Here is an Ugly 3 die state.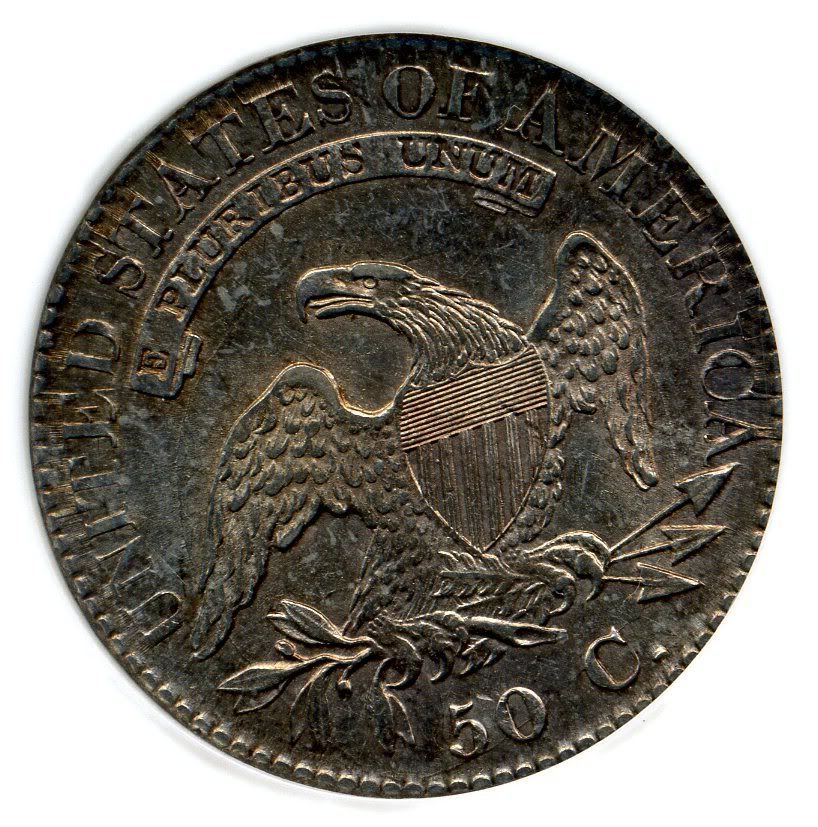 _________________________

Bust series varieties in AU grades, and Classic Commemoratives in MS63-66 grades, with a special interest in NGC prooflike specimens.
CoinZip