Hope it's ok if I show mine.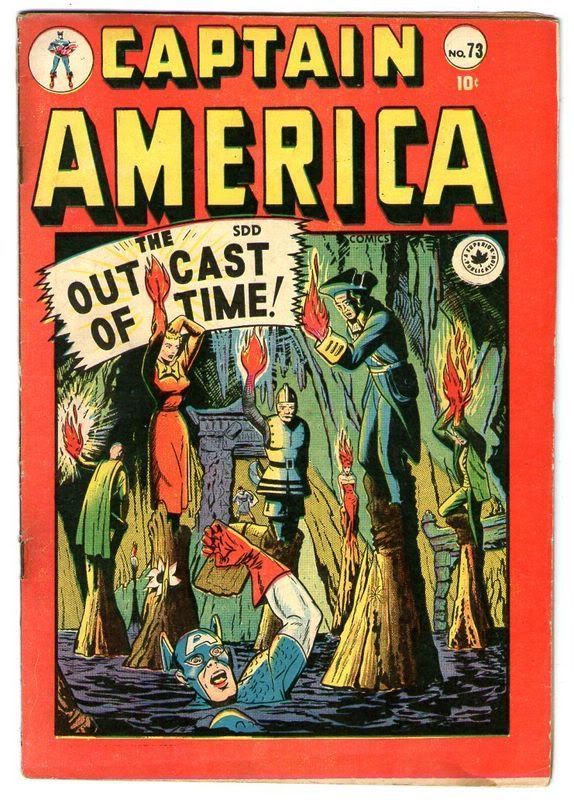 i guess it's ok. i'd prefer you clear it with me via pm before you take another such emboldened step.

and, NICE BOOK!!
_________________________
Wanted: bulletman 1, 7, 9, 11, 12, 15. doc savage 12. spy smasher 3, 5, 9, 11. any cgc'd western penn book prior to 10/56. any cgc'd silver age aurora, crippen, ohio or river city book [10/56 and later]. a slabbed green river silver age book, preferably marvel.