Went yard saling with the girlfriend this morning and most were duds. But the last one we stopped at i scored pretty big. Here's what i found...
Only one comic related item, too bad about the condition though.
A fawcett detective mag from 1948
And about 25 books from 1897to 1950. Here's the best out of the bunch. I was pretty excited to see the wreck of the circus because to my understanding, it's a tough one to find.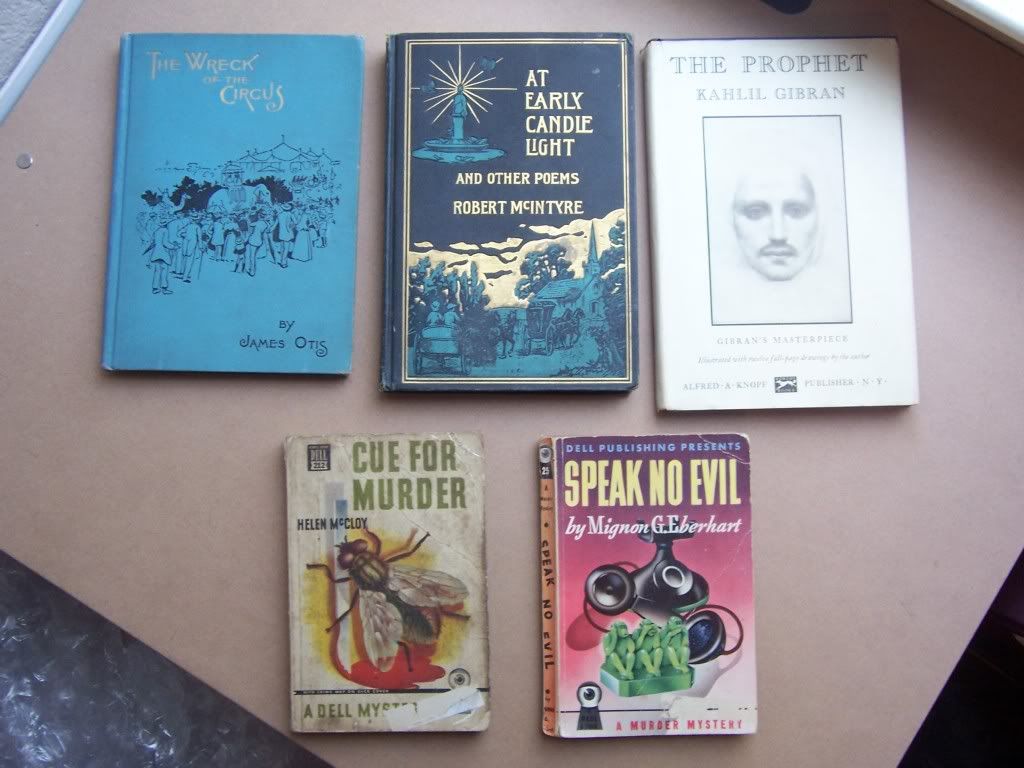 And this is the thing that gave me that rush of finding something cool at a yard sale. And 50 cents, there was no way this wasn't coming home with me.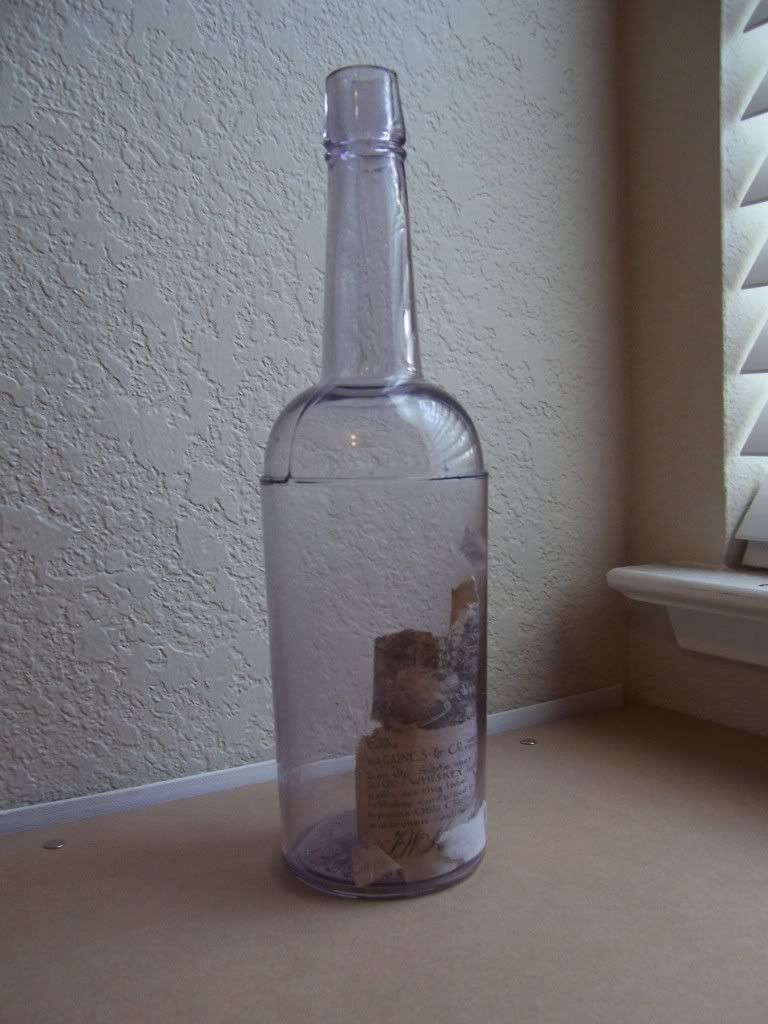 It has the original label inside of it too, here's a couple close up pics...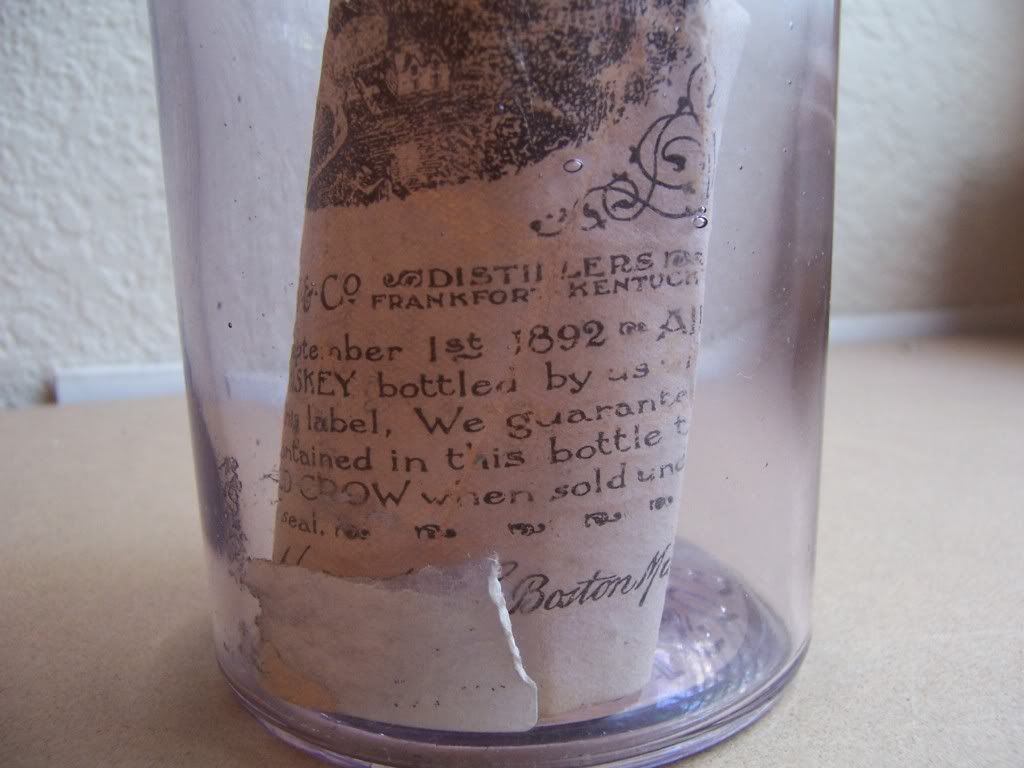 The label says...
W. A. Gaines & Co. Distillers Frankfort, Kentucky
On and after September 1st, 1892, all Old Crow Whiskey bottled by us will be sold under this label. We guarantee the whisky contained in this bottle to be genuine old Crow when sold under our unbroken seal.
F.W. Hunt &Co. Boston, Mass
And on the bottom of the bottle it has imprints stating the last sentence above.
Any bottle junkies here? Would you happen to know anything about this bottle? Age, Worth? I havn't dwelled to much into bottle but my g/f's grandpa is a bottle collector so i bought it for his birthday.