In a couple of days you will get an email, normally from Gemma with an update probably telling you the book is now listed.
I think that when an error occurs it flags the book up into the admin queue, and when you try to re-enter it, it will already be in the admin queue.
Thats why it seems contradictory.
Nice book by the way.
_________________________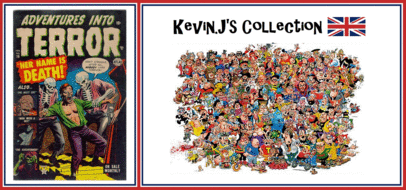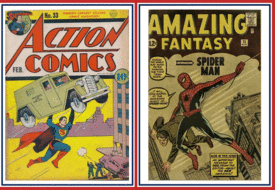 A HarveySwick production
Shipping to the UK is real easy, have a look at
My Kudos Thread
and see what the experts say.