FIRST FEEDBACK POSTER!!!!


Which is really appropriate because Murch bought a poster from me! And he paid faster than Barry Allen on crystal meth.

A+++ buyer!!


_________________________
Here's why I changed my name from Rhino to Sharkey. This is what I do for fun (when I'm not collecting original art)!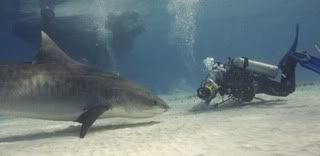 Do you like original comic art?
Check out my Original Art Gallery on Comic Art Fans
I am always interested in quality Silver Age and Pre-Hero original art pages by Jack Kirby and Steve Ditko.
PM Me Here!
if you have anything for sale or trade.
Have you bought from me or sold me something here on the Boards? Let people know if it was ok, or if it sucked.
My Feedback & Kudos thread